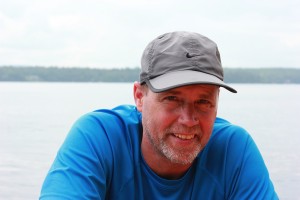 Areas of Interest/Research
David Foster uses thermochronology, structural geology, metamorphic petrology, and isotope geochemistry to understand the tectonic evolution and deformation of continents.
Contact Information
Office Hours: by appointment
Office: 366 Williamson Hall
Phone: (352) 392-2231
Fax: (352) 392-2241
Email:dafoster@ufl.edu
Mailing address:
Department of Geological Sciences
University of Florida
P.O. Box 112120
Gainesville, FL 32611-7320.