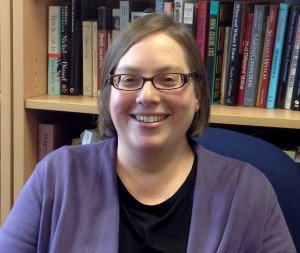 Alyssa N. Zucker, Ph.D.
Associate Professor
Vada A. Yeomans Chair of Women's Studies
Undergraduate Coordinator and Associate Director
Areas of Interest/Research
Discrimination and Health
Feminist Identity
Background
B.A., Vassar College
Ph.D., University of MIchigan
Contact Information
Email:azucker@ufl.edu
Phone: (352) 273-0384
Office: 204 Ustler Hall
Mailing address:
University of Florida Center for Gender, Sexualities, and Women's Studies Research
P. O. Box 117352
Gainesville FL 32611-7352
Office Hours for Fall 2019 are Tuesdays 1:30-3 p.m. and by appointment in Ustler 204.