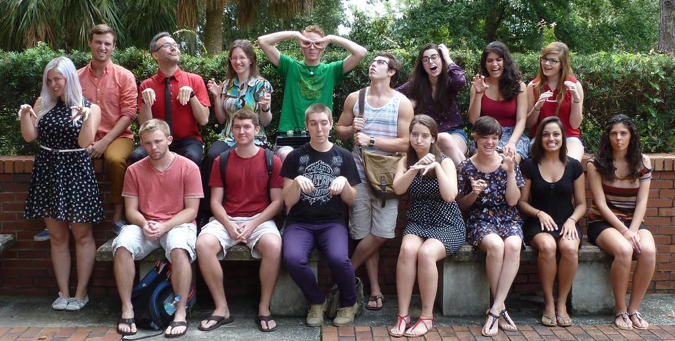 Interested in becoming a research assistant?
Web Lab typically has openings for new research assistants at the beginning of each semester. If you're interested in working with us, please fill out our application here. If you have questions, please contact the Lab Manager here.
Interested in becoming a Web Lab graduate student?
Dr. Webster is currently accepting applications for potential students hoping to begin their graduate studies in Fall 2014. Application information can be found here. If you have questions about our lab, please feel free to contact Dr. Webster or any of the current graduate students. Contact information can be found on the Contact page.