Precalculus Algebra Online
Spring, 2018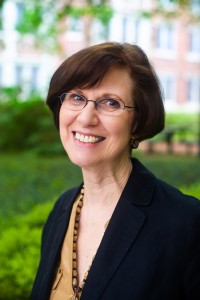 Jane Smith
378 Little Hall
jysmith@ufl.edu
(352)294.2333
Department of Mathematics
University of Florida

Course Contact Information
MAC 1140 Online Instructor                                         
Mrs. Jane Smith
jysmith@ufl.edu
Office: LIT 378, (352)-294-2333
Office Hours:  T8, 9
MAC 1140 Online Teaching Assistant                                        
Mr. Julien Sorci
jsorci@ufl.edu
Office: LIT 455
Office Hours:  Online, posted in CANVAS
---
Math Lab at Teaching Center / SE Broward
---
Course Guide, MAC 1140 Online, Spring 2018
---
Required Course Materials
Webassign:
All Quizzes and Homework, as well as the ebook textbook,
PRECALCULUS

, 10th Edition by Larson

 

are accessed through the online homework system Webassign.  Detailed instructions for accessing Webassign will be posted on the MAC 1140 CANVAS homepage.
---
Exam Information
ALL EXAMS ARE TAKEN ONLINE THROUGH PROCTORU.  DETAILS IN CANVAS.
TO PREPARE FOR EXAMS
Review material will be provided in CANVAS.
Tests from the previous semester are available through the Broward Teaching Center starting one week before each exam.
Also check the sample test and teaching videos available from
the Teaching Center under the page MAC 1140 Videos,   Look for MAC 1140 and click on the exam
(the semester exams and final are available)
______________________________________________________________________________________________________________________________________