Portals, Gates: A Conference Odyssey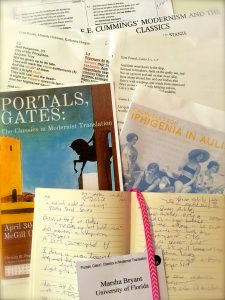 I'm back from a mind-expanding conference at McGill University, "Portals, Gates: The Classics in Modernist Translation," co-organized by Miranda Hickman (English) and Lynn Kozak (History and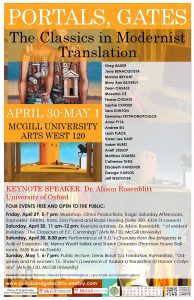 Classical Studies). The conference title generated from H.D.–the focus of several presentations. A Classically-inspired modernist, H.D. found Euripides's plays "portals, gates" to new ways of thinking and writing. Ezra Pound was another recurring figure, along with James Joyce, Homer, Euripides, and Sophocles. My frequent collaborator Mary Ann Eaverly (UF Classics) and I presented new work on how modernist translation shapes Ange Mlinko's recent volume of poems, Marvelous Things Overheard.
Our conference odyssey took us through layers of myth and history as we explored linguistic topographies with participants from Belgium, Canada, Greece, the United Kingdom, and the United States. Our conversation stretched across academic and creative perspectives because our crew included Classicists, translators, literary critics, philologists, poets, a theater director, a costume designer, and a filmmaker. Over the weekend we saw how Classical reception shuttles between the raw and the refined, innovation and tradition, the stage and the page, lyric intensity and emotional restraint.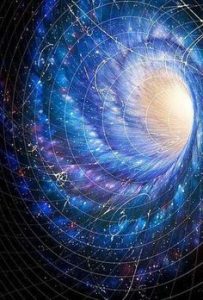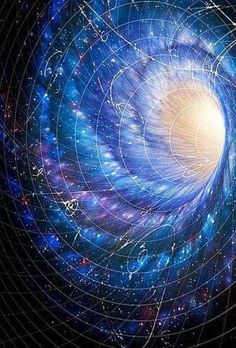 We set our course through the Portals and Gates of our collective musings. These keywords transported our thinking across time and space, future and past, interpretation and translation, composition and performance, creative license and lexical accuracy, openings out and gatekeeping.
What transpired became transdisciplinary–and transformative. For me, the prefix trans proved to be the Ur-portal of this conference:
Translation involves textual, geographic, and temporal relocations.
Transcription occurs within a fixed-free spectrum. It aims to reproduce a manuscript. It shifts a musical composition to different instruments.
Transatlantic modernism widened the scope of our inquiries.
Transgender identities move beyond narrow conceptions of sexuality, genres, characters.
Transposition exchanges or dislocates a text to another register, another key, another mode, another dimension.
Transmission dances with omission to create modernist iterations that make it new.
Transnational communities like the one we formed at McGill carry this conversation into the future.  –MB