About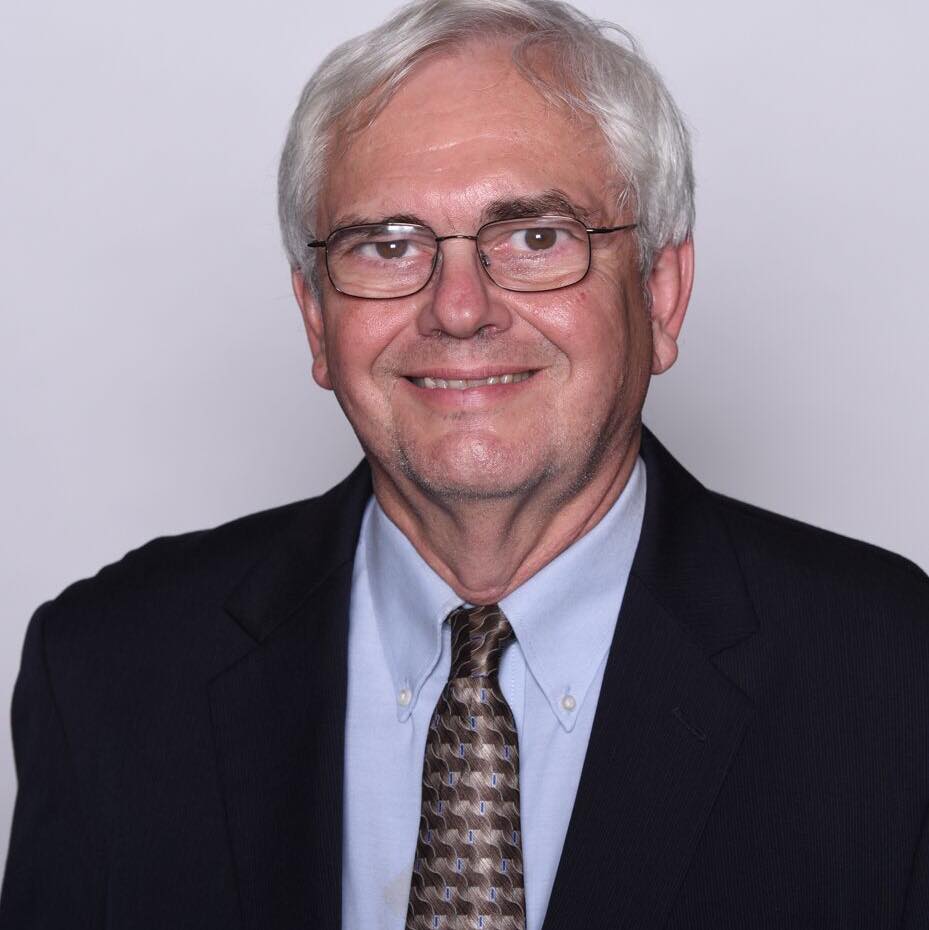 Michael Martinez is Professor of Political Science at the University of Florida.  His research interests fall broadly into the field of electoral behavior and public opinion.  He is coeditor of and Ambivalence, Politics, and Public Policy (both with Stephen C. Craig).  His research on ambivalence, voter turnout, partisanship, voting behavior, and ideology has appeared in several scholarly journals, including Journal of Politics, American Journal of Political Science, Political Research Quarterly, Political Behavior, Public Opinion Quarterly, Political Psychology, Journal of Elections, Public Opinion, and Parties, The Forum,  Political Analysis, Social Science Quarterly, Canadian Journal of Political Science, State and Local Government Review, Polity, and American Politics Research.  He has received research support from the Canadian Embassy Faculty Research Support program, and was a Fulbright Scholar at the University of Calgary.  He has co-authored articles and conference papers with several graduate students, including David Hill (now at Stetson University), Tad Delegal, Jason Gainous (now at University of Louisville), and Enrijeta Shino (now at University of North Florida).
In 1998, the United States Information Service sponsored a series of lectures on the US election by Professor Martinez at universities in Winnipeg, Calgary, and Vancouver.  In 2004, U.S. Department of State Bureau of International Information Programs sponsored Professor Martinez's lectures on the US elections at universities in Charlottetown, St. Johns, N.B., and Halifax.
He teaches graduate seminars and undergraduate courses in political behavior, research methods, and American Politics.
He currently serves as Graduate Coordinator in the Department of Political Science.
Education
Areas of Interest/Research
Political Behavior:  Political Participation, Partisanship, Public Opinion
Research Methods
American Politics
Canadian Politics