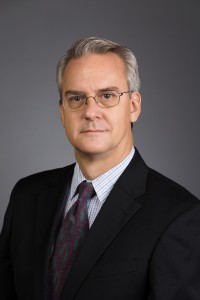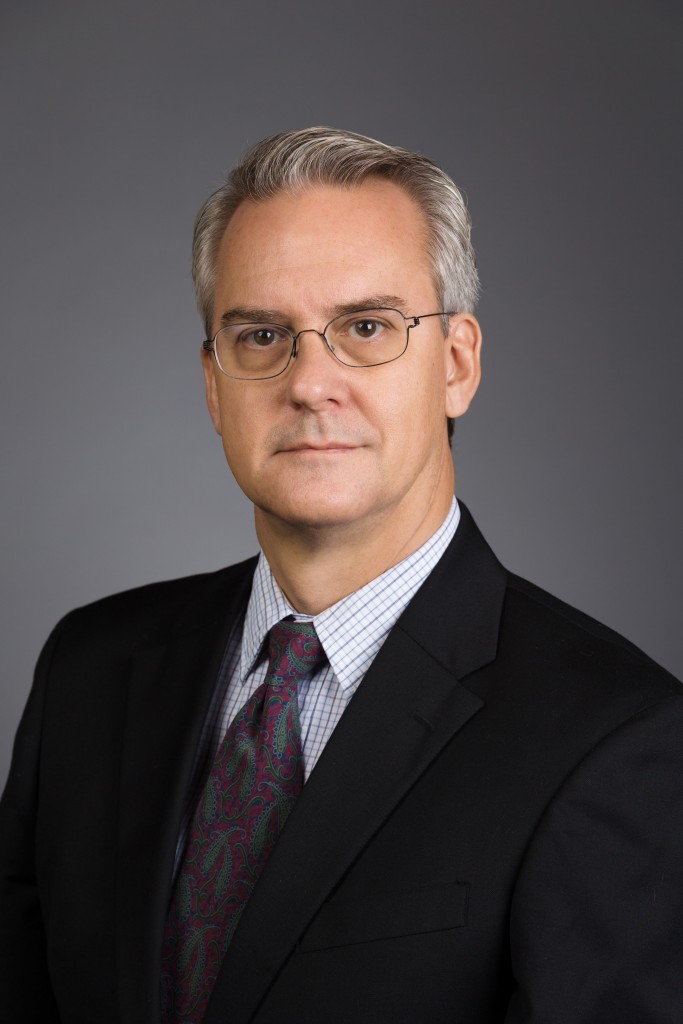 Awards and Fellowships
UF CLAS Term Professorship for 2021-2024 & 2017-2020. University of Florida Research Foundation Professor for 2015-2018. John Simon Guggenheim Memorial Foundation Fellow for 2014-2015. Visiting Fellow at Clare Hall, Cambridge University, for 2015. UF CLAS Waldo W. Neikirk Term Professorship for 2012-2013. Recipient of National Endowment for the Humanities Summer Stipend for 2008. National Humanities Center Fellow for 2004-2005. American Council of Learned Societies Frederick Burkhardt Residential Fellow for Recently Tenured Scholars awarded 2003. Stipendiary Research Fellow at Clare Hall, Cambridge University, for 1995-1998. Mellon Fellowship in the Humanities, Princeton University, for 1989-1991, and Mellon Dissertation Year Fellowship for 1994. Marshall Scholar, St. John's College, Cambridge University, for 1987-1989.
Background
I joined the University of Florida Philosophy Department in 1998, after receiving a B.A. from Emory University (1987), a B.A./M.A. from Cambridge University (1989), and a Ph.D. from Princeton University (1996), and after holding a Research Fellowship at Clare Hall, Cambridge (1995-1998). I became Chair of the Department in 2017. Among my publications are the monograph The Method of Hypothesis and the Nature of Soul in Plato's Phaedo (Cambridge, 2021) in the new Cambridge Elements of Ancient Philosophy series, two books, Plato's Reception of Parmenides (Oxford, 1999) and Parmenides and Presocratic Philosophy (Oxford, 2009), as well as articles on the Presocratics, Plato, Aristotle, and Ancient Skepticism. My longer term projects include a translation of Diogenes Laertius's Lives and Opinions of the Eminent Philosophers for Princeton University Press and a book on virtue and value in Plato's ethics.
Areas of Interest/Research
Ancient Greek & Roman Philosophy
Contact Information
Office: 330B Griffin-Floyd Hall
Phone: (352) 273-1815
Fax: (352) 392-5577
Email: palmerj@ufl.edu
Office Hours Fall 2021: M 9:00-11:00 a.m. (OBA)
Mailing address:
Department of Philosophy
University of Florida
P.O. Box 118545
Gainesville, FL 32611-8545