---
Dr. Patricia J. Sohn, Ph.D.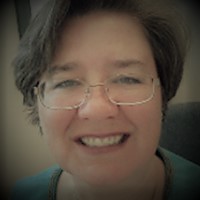 Associate Professor, Department of Political Science
Joint Appointment, Center for Jewish Studies
Affiliate, Center for Women's Studies and Gender Research, and the Center for Global Islamic Studies
AY 2019-2020 Activities
Beginning Spring 2020:
Faculty Senator
Member, University Curriculum Committee
Member, Academic Policy Council
Spring 2020 Courses:
CPO 6407 Middle East Politics (Graduate Seminar)
POS 4931 Israeli Politics and Society (Preliminary Course Description)
Prior to 2017, Dr. Sohn is also published under her maiden name, Patricia Woods.
---
PATRICIA J. SOHN,
NOV 16 2018
, 3003 VIEWS as of 11/18/19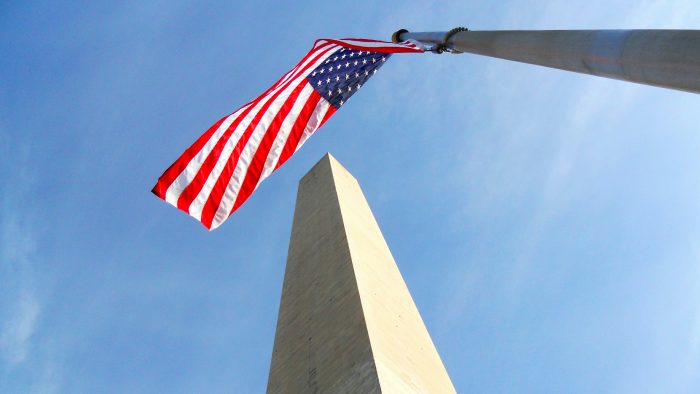 ---
My monograph on Israeli courts and social movements in the religious-secular conflict there is a nuanced case study of Israeli political culture(s) — in tandem and in conflict — around the roles of courts, women, and religion, respectively, within Israeli society and state.  It is based upon over two years of research in the field, including in-depth interviews, archival research, and political-ethnographic observation.  I received national grants from research institutions in the U.S. to do this research (the National Science Foundation, and the Social Science Research Council — see Academic Background tab); as well as affiliations at Israeli universities (Hebrew University, Department of Political Science, and Tel Aviv University, Department of Anthropology and Sociology).  I was allowed access to two Israeli university law libraries, and permission for limited access to several national archives, including the Israeli High Court of Justice archive; the Israeli Central Bureau of Statistics (Tel Aviv office); the Knesset Archives, and others.  Most research was conducted in Hebrew, a lesser amount in English, and a small amount in French (e.g., interviews with Palestinian-Israeli women).  See judicial Power and National Politics: Courts and Gender in the Religious-Secular Conflict in Israel, First and Second Editions, below.  State University of New York Press, 2008, 2017.