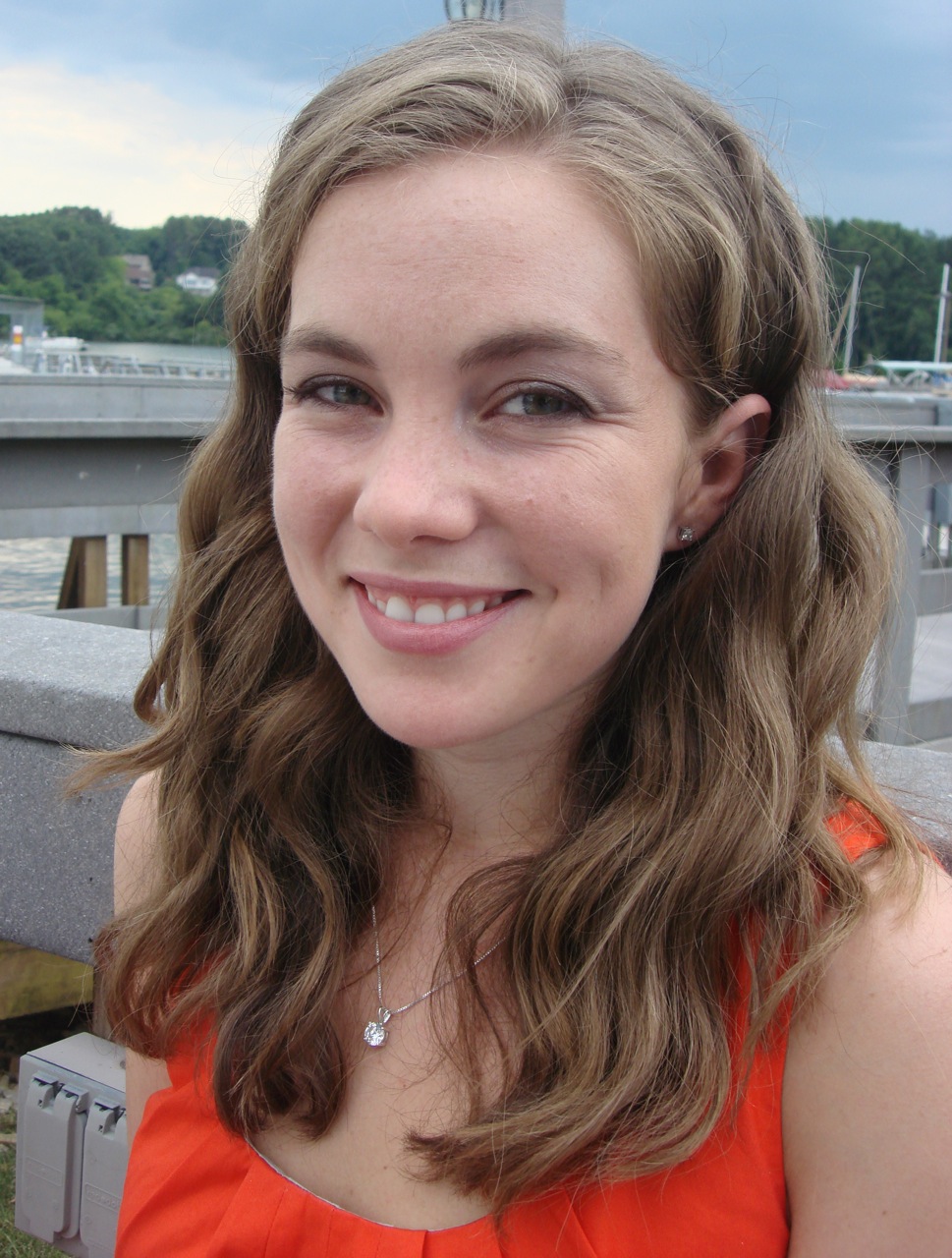 Current Positions:
PhD Candidate
Teaching Assistant
Department of Mathematics
ICI3D Workshop Faculty
Member of the Pulliam Lab and
Infectious Disease Dynamics Group
at the University of Florida.
Research Area
Mathematical modeling of infectious diseases.
Contact Information
Office: 487 Little Hall
Phone: (352) 294-2385
Email: rborchering@ufl.edu
Mailing address:
Department of Mathematics
358 Little Hall, P.O. Box 118105
University of Florida
Gainesville, FL 32611-8105.